Trying not to sabotage my happiness. I know that with enough tenacity and
obstinacy
I'll extract the roots that have burrowed deeply, one by one.
I decided to try an experiment today, my last one (below) failed, where I was trying to effect the growth of some seedlings with my mind.
Began experiment on the 11th of October, more than a month later = nada. I dug up some random seeds from the kitchen cupboard -1 Lima bean in each pot & 4 sunflower seeds in each pot. Each was given 15ml of water a day exactly. On one I projected happy thoughts and feelings, the second negative thoughts and feelings and the last pot I projected nothing onto, leaving it neutral and free to grow by itself. But alas! All to no avail! Ah well.



Today I had an impulse of inspiration after staring at an almost-empty matchbox...I would bury it under the ground and check up on it in a few weeks! A plan transpired and I decided to record my progress.

I picked two books from my bookshelf at random, without looking...
"Edgar Allan Poe - Selected Tales"
&
"William Blake - Selected Poems"
And then...open up each book to a random page and blindly point to a random line...
And write down the lines, cut them out and put them in two different matchboxes...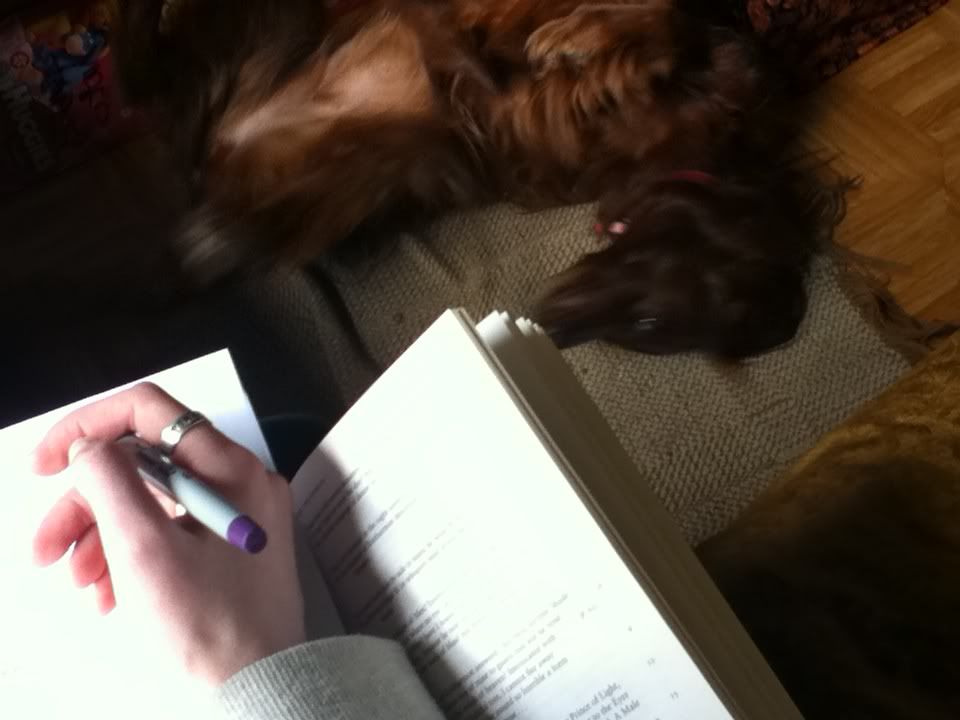 And THEN... bury them! But with a plastic spoon...just because it was more dramatic than a dull shovel...and mark it with an old stinky sock that was near by...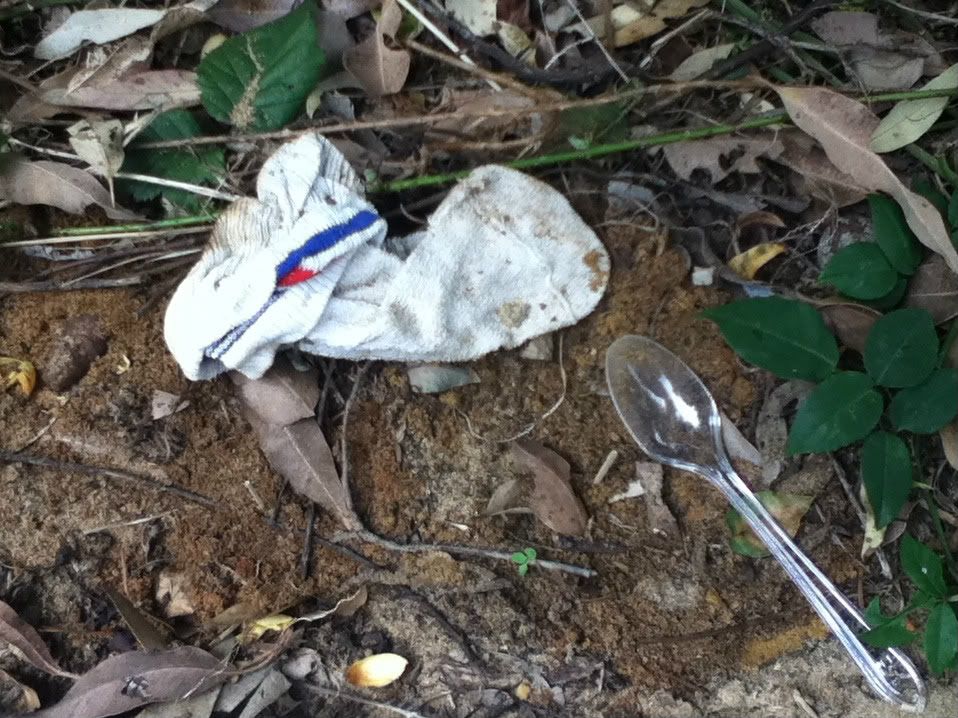 And wala! I will dig up the matchboxes in two weeks time, hopefully at 1:56pm exactly, the precise time they were buried. Whichever one is the most rotten along with the message inside of it will be ignored and discarded - the experiment is to see which message lasts the longest, and this message will carry a special meaning which I will then have to interpret. Perhaps it will even answer one of my deeply held questions?
Message #1 Edgar Allan Poe from Adventure of one Hans Pfaall
"Having descended, as I said before, to about one hundred feet from the surface of the earth, the little old gentleman was suddenly seized with a fit of trepidation, and appeared disinclined to make any nearer approach to terra firma"
Message #1 William Blake from Vala of the four Zoas
"Why can I not enjoy thy Beauty, Lovely Enitharmon?"